Wishes 2019 GAZIGNAIRE and MUL AROMATIQUES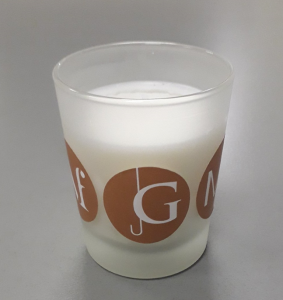 This scented candle is made with Petitgrain essence, coming from the distillation of bitter orange wood cultivated by the agricultural cooperative of Nérolium in French Riviera.
Entering into the sustainable sourcing in the Pays de Grasse, GAZIGNAIRE and MUL Aromatiques support this historic cooperative in order to maintain the Bitter Orange cultivation and to reassert the value of all the products and coproducts.
The integration of local partners enable a circular economy and the ground restauration for new cultivation of Bitter orange tree, Citrus Aurantium L..
Article © La Coopération Agricole