A Purpose, a Way of Doing
In the 1970s, our group diversified itself into extraction and distillation in order to secure new markets for our historic agricultural activity. If the farmer needed to become an industrialist in order to survive, today it is the industrialist, which we have become, who needs his agricultural roots to meet the demand of our customers in terms of product quality, certified and traced origin, from the plant to the aromatic extracts. Quality today should no longer be only product quality, but the Quality of the conditions surrounding production, social and environmental conditions; with men in the centre. Developing our activities is therefore organized around these pillars at regional level, in France and through our partnerships abroad on our supply chain. More than a Purpose, it must be our Way of Doing, of producing and of committing ourselves to sustainable development.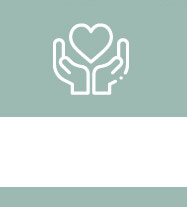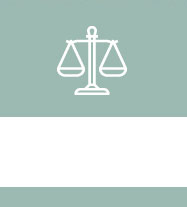 International
Labour Standards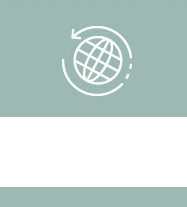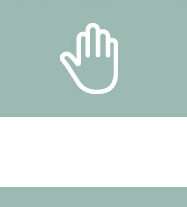 Sustainable Development and CSR Approach
The commitments carried out by the MUL Group are part of a sustainable development approach, with strong integration in its territory. In terms of social and societal responsibility, the Group's actions aim to support issues of general interest such as training, access to employment for women, or participating in the 17 Sustainable Development Goals of the United Nations Global Alliance.
In January 2020, Gazignaire signed its membership at the "Human Resources companies without boarders" Club, an international NGO created in 2006, to promote respect for human rights at work throughout the subcontracting or production chain.
The Group pays particular attention to the management of its teams and people through its supply chains; and is committed through its social policy to implement and develop responsible human resources management.
Farmer for 5 generations, the group reaffirms its commitment to sustainable development and joins 4p1000 Initiative in 2020.
In our agricultural programs in France and abroad, we experiment and implement agroecological practices related to the carbon cycle in our ecosystems such as composting, non-tillage, agroforestry, syntropic agriculture, regenerative techniques and developing biodiversity.
A commitment in food safety, securing our plant sectors, for the climate.
Reasoned and committed cultures to maintain principles and enhancing biological diversity.
Support for local initiatives on Environnemental Education.
In setting program: cultivation programs which are part of a balance with the ecosystem by engaging in integrated and transformative socio-economic and environmental projects.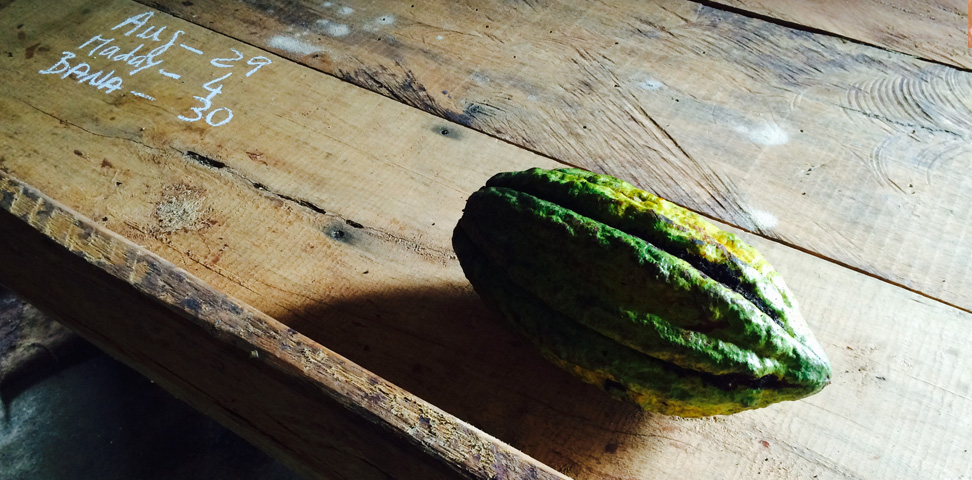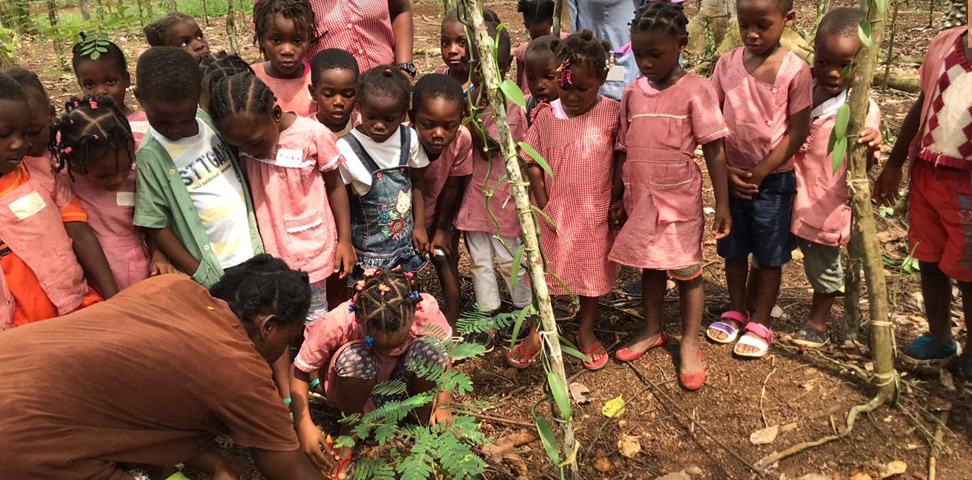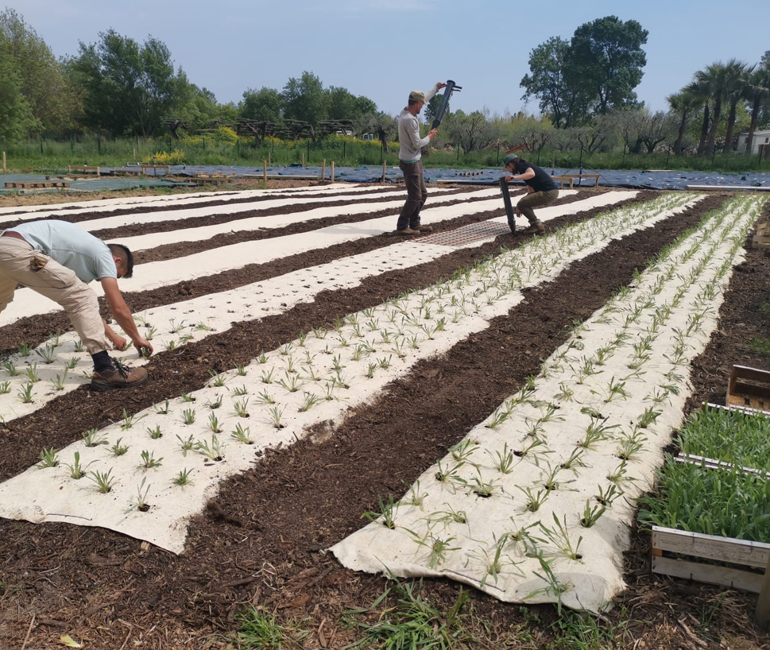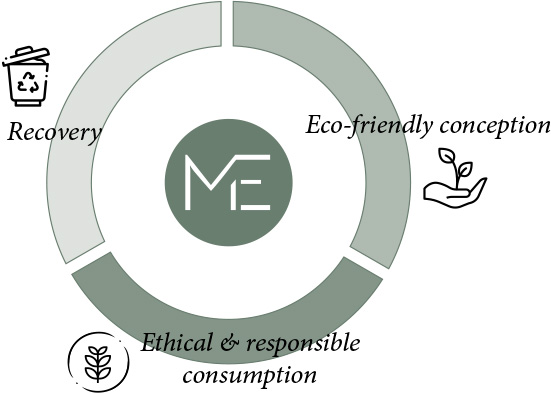 Created in 2020, the MUL Environment, completes our businesses and our commitments in terms of responsible and sustainable supply, from plants to extracts … to their waste!
Creating sectors in a social responsible logic integrating notion of transparency, ethics and environmental protection.
Organic waste, downstream of agricultural exploitations
Enhancing Agricultural wood pruning for the aromatic industry with a circular economy goal.
Co-produits en aval de l'industrie aromatique
Reducing the environmental impact and promoting good practices.
Identifying bioactive natural substances still present in biomass and enhancement through the Cosmetic and Pharmaceutical industries.
By-products downstream the aromatic industry
Programs for sustainable and job-creating sectors.