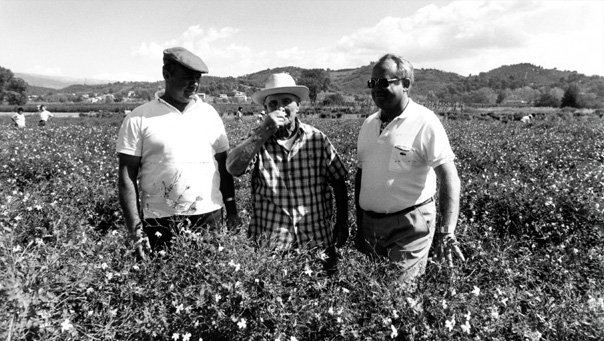 Farm operators over five generations, the MUL family began its industrial development in the 1970s, at a time when many companies in the aromatic sector were abandoning local productions to turn to external supplies. Adopting an opposite approach, the company decided to preserve and enhance the value of its agricultural activity by opening new outlets including extraction and distillation activities.
This strategic decision means that today, MUL Group has a unique profile in the F&F: both agricultural and industrial; and contributes to the preservation of the historical know-how of the Grasse area, i.e. growing and processing aromatic raw materials.
Taking over from her father's position, it is today, with the same family entrepreneurial vision, that Cécile MUL is positioning the Group's entities on complete and sustainable traceability projects which are respectful to Humans and the Environment.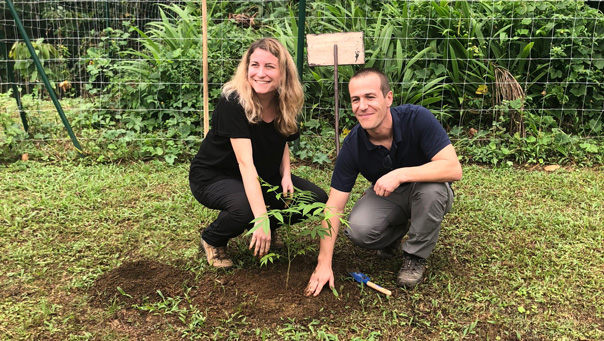 SUSTAINABLE RESEARCH & DEVELOPMENT

Creation of an experimental garden (JEX)
Melvin Errico, General manager of Jean GAZIGNAIRE – Groupe MUL gives us an overview.
" Two years ago, I wanted to create a space dedicated to Research & Development for Aromatic and Perfumery plants. A specific place for reflexion on new agricultural technics that answer the major current issues in terms of climate change, biodiversity protection and know-how transmission. This garden is Organic certified. It includes brand new agroecological practices with certification such as ROC (Regenerative Organic Certified). Today, the JEX is working on more than 30 plants trials, such as Cornflower, Tagete, Achillea, Lemon balm, Litsea. A team of 6 agronomists and craftsman of the land are sharing knowledge and experience in agricultural practices. Therefore, we are able to answer to all our client specification and expectation, from the plant to aromatic extract, offering agricultural programs that protect human and environment. Through this project,  The Groupe MUL's commitment in terms of education and transmission is reasserted as a core value of our agricultural role for 5 generations."

9 500 sqm
 of experimentation

36
botanical species
cultivated in 2020/21


6
agronomists
& craftsman of the land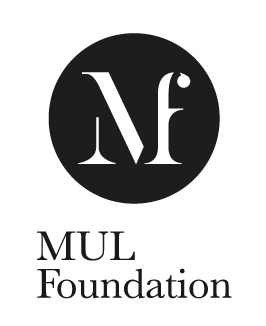 Mul Foundation
Structuring MUL's Group's environmental, social and societal commitments was completed in 2018 with the creation of an endowment fund called MUL Foundation.
This is a project which is at the heart of the group's history, its profession, its expertise. The programs supported fall within the scope of agricultural and industrial activities, in the production zones of aromatic raw materials, in France and abroad.